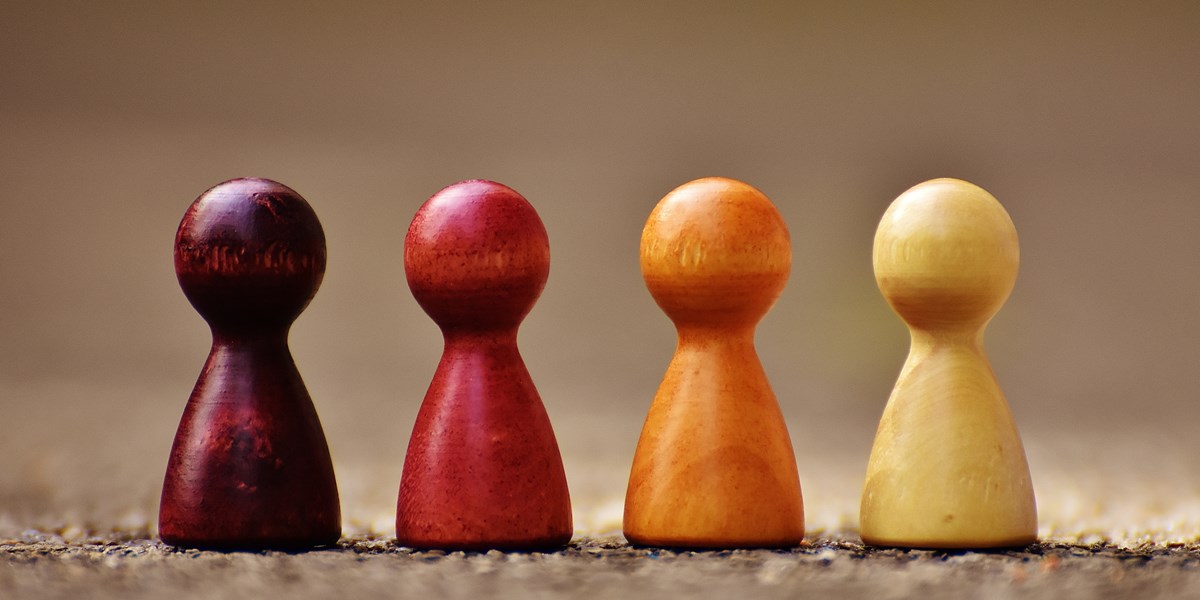 Turning Ambitions Into Digital Reality
We deliver continuous improvement by consulting, designing and integrating digital technology. What you imagine and aim - we turn that into digital reality! With over 50 years of combined experience, we enable our customers to imagine better! We have continuous meetings to understand your needs, business ambitions and objectives better, clearer and enabled with state-of-the-art digital technology arm. With a zealous team of specialists, we lead a detailed understanding of latest technologies and applications. Our combined experience ranges from financial services, food businesses, decor and furnishings to consumer brands and charities. 
Our Approach
"Our job is to connect to people, to interact with them in a way that leaves them better than we found them, more able to get where they'd like to go." – Seth Godin
From the moment we engage with you to discuss the project, we place our strategic thinkers in line to fulfil your ambitions with a creatively crafted outline, process and realistic timelines that meet your strategic goals and ensure a within-the-budget project plan within the absolute agreed boundaries. 
Create Manage Inspire
True to our motto of creating, managing and inspiring, we ensure we create a state-of-the-art website for you, managing your budget and timelines while at the same time inspiring you to aim higher with consultation on the latest technology! 
Key People
Girik Software is an Episerver partner and works very closely with Episerver on all the new modules released, providing direct industry feedback to Episerver on improving the product. Sandeep is personally one of the preferred consultants by Episerver and has done consultancy work for Episerver directly also.
Sandeep - Director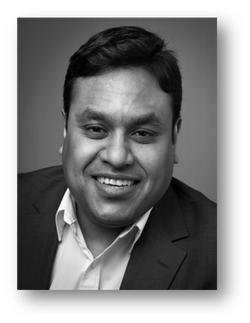 Sandeep is a richly experienced e-Commerce solution provider and a highly talented dot net web developer with more than 15 years proven track record of providing end-to-end web solutions to a large number of well-known businesses in UK. He delivers end-products based on latest technology trends meeting highest quality standards. Sandeep has exceptional skills in bespoke product development as well as solutions based on popular e-commerce and CMS products, both commercial and open source, configuring them to meet total business requirements of the client.
He is a senior Episerver Consultant and has been working on Episerver products for the past 10 years. He has personally worked on close to 30 Episerver CMS and 10 Episerver Commerce Projects with expert consultancy jobs for numerous clients.
Kris - Chief Technology Officer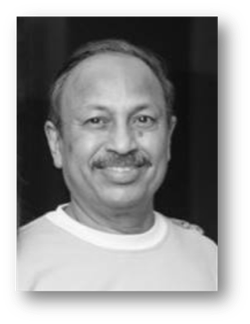 A Senior Developer with strong skill set and experience in .NET technology, Service Oriented Applications, Web Services, XML, UML and OOAD. Extensive hands-on experience in Software Application Design, Development, Deployment and Support on the implementation of practical, integrated IT solutions using current technologies. Provides solutions built upon web and window based, multi-tier application architectures using Microsoft .net 4.5/4.0/3.5/2.0 platforms gaining additional benefit from existing systems where possible. Extensive experience in developing web applications, remote and local components and web services making use of Windows Communication Foundation (WCF), Web API, MSMQ, XML technologies and AJAX framework. Development experience using latest ASP.NET MVC framework V5/4 with Razor View Engine, SOAP/WS*, REST based Web API and WCF Data services, ADO.NET Entity Framework, nHibernate, LINQ, JQUERY and SAP-XI interface, Single Page Applications using MEAN stack (MongoDB, ExpressJS, AngularJS, NodeJS). Experience in Agile Scrum rapid application development environment using TDD/BDD. Applies SOLID principle in all development activities. Wide experience in working on CMS systems viz. epiServer, Umbraco and OrchardCMS.
Ashish - Advisor (Technology)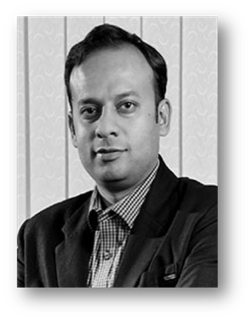 Ashish Gupta is the CEO of docprime.com  (A Policybazaar Group company)  and Chief Technology Officer (CTO) of Policy Bazaar.com. He has been instrumental in bringing the technological innovations in the company such as India's first AI-powered chatbot PBee to sell insurance online.  He also leads all digital marketing activities in the company and has been instrumental in driving the revenue through market research, product marketing, and content marketing. Prior to joining Policybazaar, Ashish served as Vice-President and CTO at HealthKart and was also the founder of online coupon-search portal CouponVoodoo.com. 
Our mission
True to the motto of Episerver, we enable customers create effective digital experiences for their customers in any channel and on any device.
Girik Software - Your unrivalled partner for all strategic digital requirements!

James Burbridge, Customer