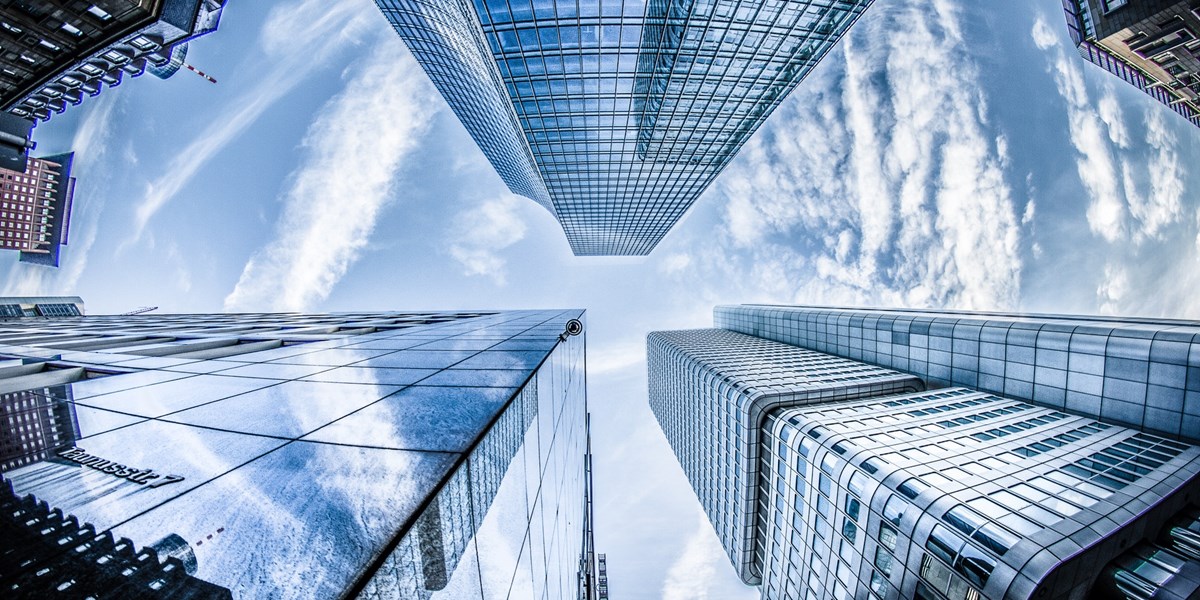 Christopher Farr Cloth | http://christopherfarrcloth.com/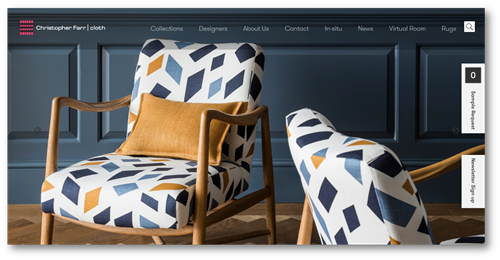 Founded in 2000 as a collaboration between Christopher Farr, Michal Silver and Matthew Bourne. For Christopher Farr and Matthew Bourne, who spearheaded the contemporary rug design movement of the past 30 years, designing fabrics was a natural progression.
OKA Direct |https://www.oka.com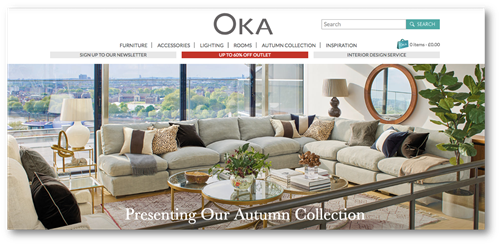 The new OKA website was launched by Girik Software in September 2011. The site is using EPiServer platform to deliver greater content as well as catalogue management. This has reduced both management costs and time, which in turn is helping the business to focus on expanding their online presence.
English Heritage | https://www.english-heritage.org.uk/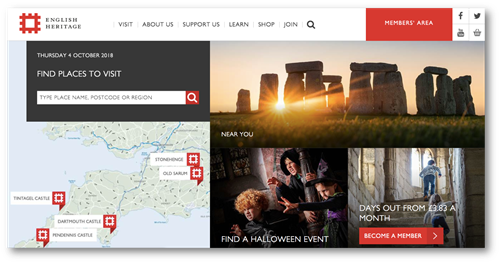 English Heritage cares for over 400 historic buildings, monuments and sites - from world-famous prehistoric sites to grand medieval castles, from Roman forts on the edges of the empire to a Cold War bunker. Through these, we bring the story of England to life for over 10 million people each year.
Brewin Dolphin | https://www.brewin.co.uk/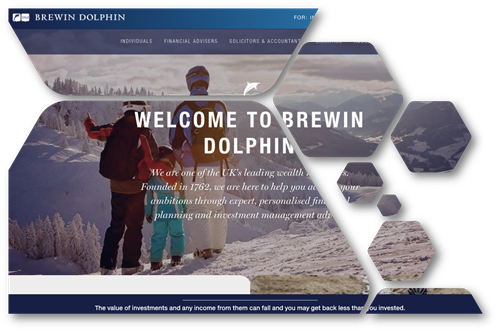 We are one of the UK's leading wealth managers. Founded in 1762, we are here to help you achieve your ambitions through expert, personalised financial planning and investment management advice.From our founding over two centuries ago, we have grown to become one of the UK's leading wealth managers. Our success has been built on the strength of our relationships with our clients. Individual and personal service is central to everything that we do.
Our mission
True to the motto of Episerver, we enable customers create effective digital experiences for their customers in any channel and on any device.
Girik Software - Your unrivalled partner for all strategic digital requirements!

James Burbridge, Customer