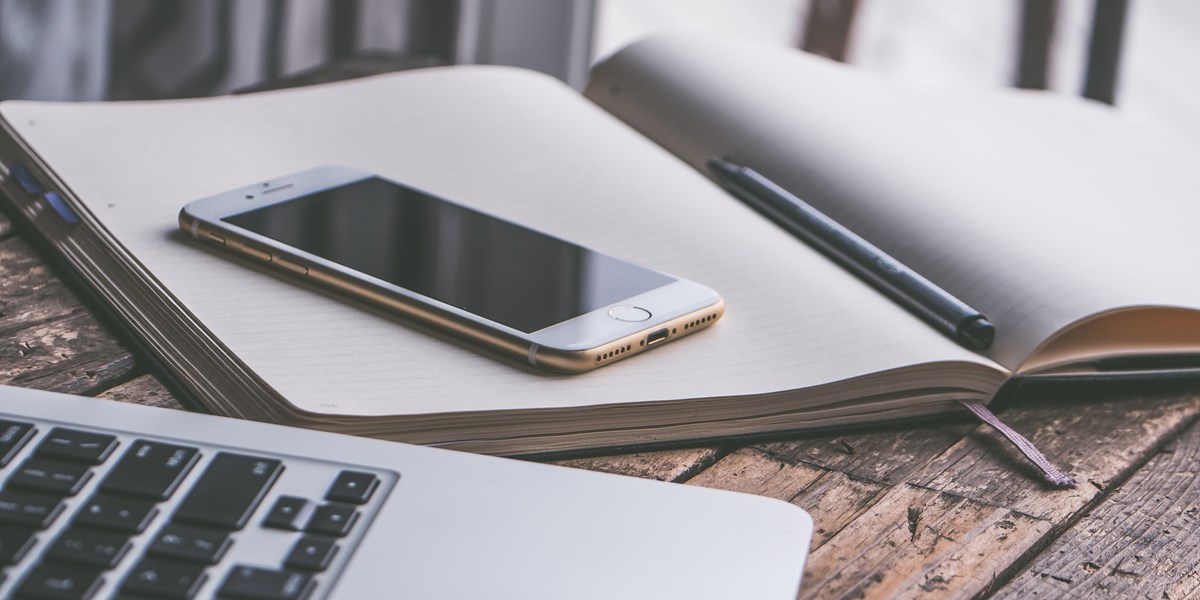 "I have used Sandeep and his company Girik Software on several occasions and always found them to be creative, deliver on time and very considerate to their clients' requirements. We always require the highest standards for reasonable cost and this is exactly what Girik Software deliver for us every time."
- James Burbridge
 "The new OKA website was launched by Girik Software in September 2011. The site is using EPiServer platform to deliver greater content as well as catalogue management. This has reduced both management costs and time, which in turn is helping the business to focus on expanding their online presence. Currently Girik software is working closely with OKA Direct in building a mobile and tablet friendly version of the website using responsive CSS."
- OKA Direct 
"Girik Software has worked closely with R1 group in reviewing the Moroccan Bazaar website. We have provided various usability fixes and are currently working on providing a high impact, user friendly design to improve conversion."
- Moroccan Bazaar
"Girik Software has worked closely with R1 group on various projects. R1 group is our preferred partner for providing cutting edge designs."
- R1 Group
Our mission
True to the motto of Episerver, we enable customers create effective digital experiences for their customers in any channel and on any device.
Girik Software - Your unrivalled partner for all strategic digital requirements!

James Burbridge, Customer