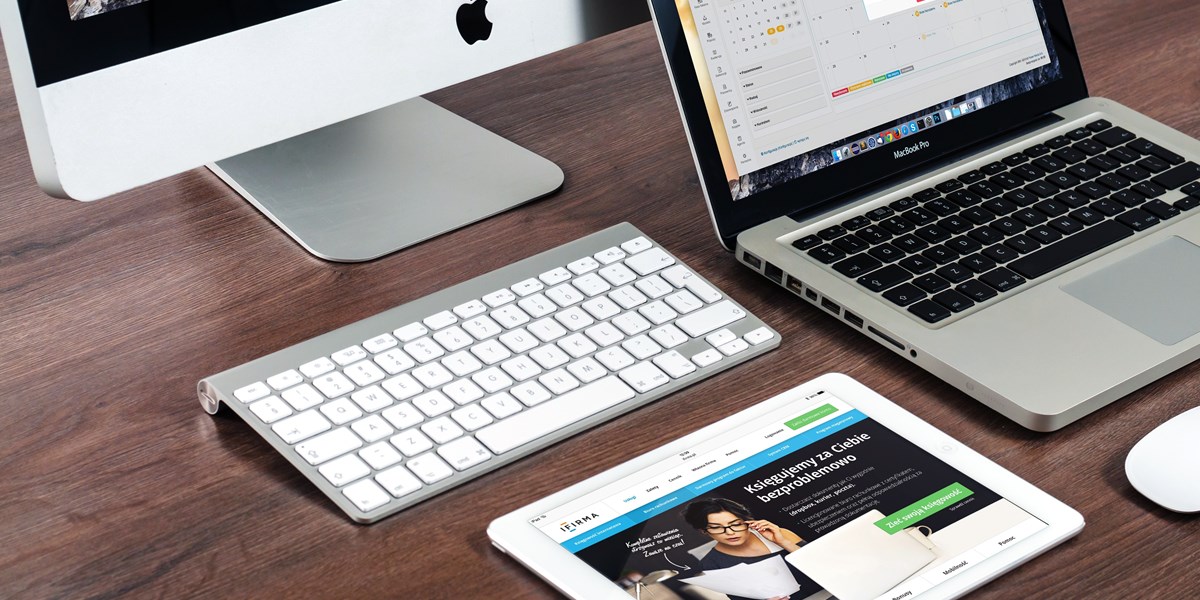 Co-op Pharmacy | https://www.cooppharmacy.coop/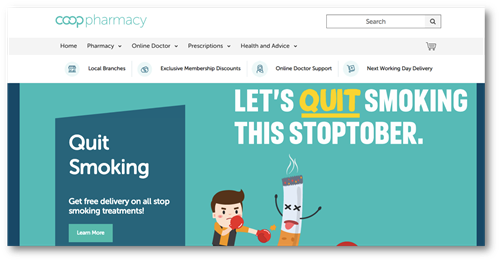 Coop Pharmacy operates 30 pharmacies throughout the Midlands and surrounding areas with some situated within our Coop Food stores.  We also have a central hub where we dispatch all our online, national and delivery only orders. Therefore you have the choice of how, when and where you would like to buy from us.
Co-op Travel | https://www.cooptravel.co.uk/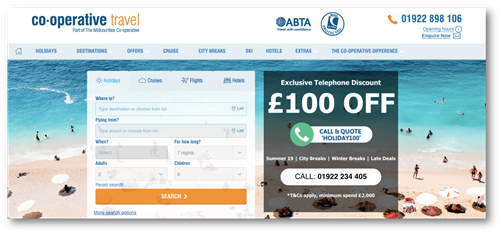 As the largest independent co-operative in the UK we have been providing our customers with a fantastic range of holidays, independent advice and great value travel deals for many years. Proud of the service we provide to our customers and we were awarded the Feefo Gold Trusted Merchant accreditation again in 2017.  
McCain UK | https://www.mccain.co.uk/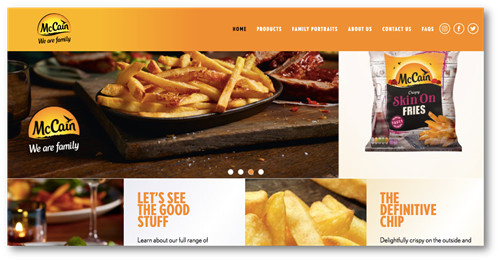 At McCain, we're passionate about potatoes. And with our potato products, we aim to bring joy to everyday meal times. As a family-owned company, we care both about using simple ingredients in our products and about our people who make them. 
Silverspoon UK | https://www.silverspoon.co.uk/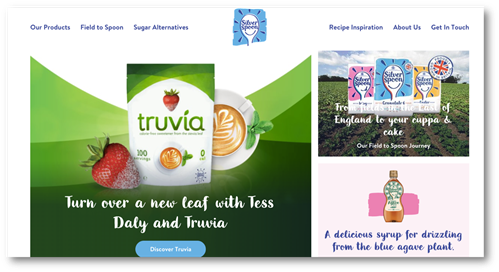 At Silver Spoon  we believe it's all about looking on the bright side.  Whether you're baking a cake, having a cuppa with friends, or sprinkling it on your breakfast, we are here to raise smiles all round!
Green Man Gaming  | https://www.greenmangaming.com/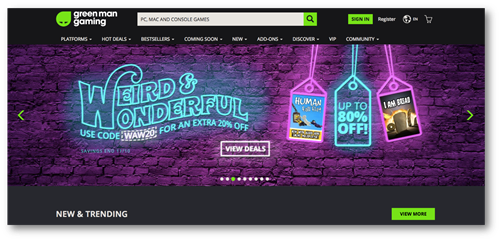 We are a global pure play e-commerce and technology business in the video games industry fuelled by an unhealthy obsession with bringing the magic of games to everyone.
Our mission
True to the motto of Episerver, we enable customers create effective digital experiences for their customers in any channel and on any device.
Girik Software - Your unrivalled partner for all strategic digital requirements!

James Burbridge, Customer